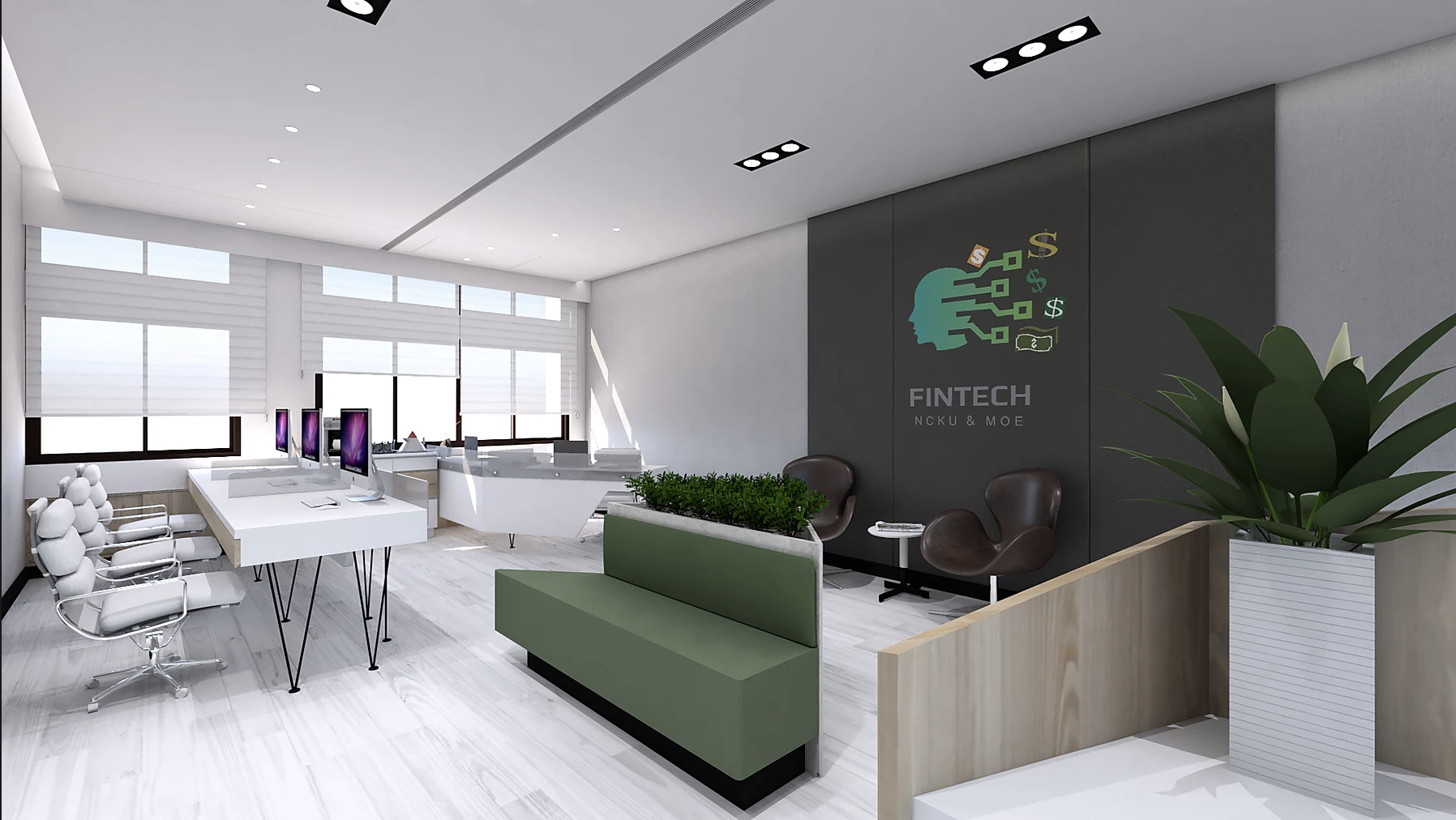 HISTORY
---
National Cheng Kung University Center for Innovative Fintech Business Models was established in 2018. This research center was under Taiwan Ministry of Education's Higher Education SPROUT project, as part of featured areas research center program.
MISSION
---
Our research area mainly focused on the underlying structure of ABCDM, which is AI, Block Chain, Big Data Analysis, Cloud Computing, Data Mining, Machine Learning and Mobile Payment. We combined ABCDM technique with FinTech related domain knowledge to generate a new innovative business model and used it to enhance the current industry business application product and service through industry academia cooperation. In the past, we have assisted industrial in integrate supply chain resources, cooperate with Financial institutions in launching innovative financial service and foster FinTech new startup team or company in their technology development.
GOALS
---
Academic Energy

: Combined Professional intelligence with FinTech Technique to strengthen business innovation model research result.

International Prestige

: Maintain good relationship among international scholars and center, reinforce center's international academic partner network and reputation through joint execution of project and international seminar.

Fintech Distinguished Talent

: Planning of FinTech Program and integrate FinTech online course, foster Fintech Talent.

Industrial Development

: Promote FinTech innovative business model value with Intellectual Property, technology transform and industry academia cooperation.

Legal Compliance

: Integrate FinTech Technique with legal field to promote Financial Industry supervision mechanism.